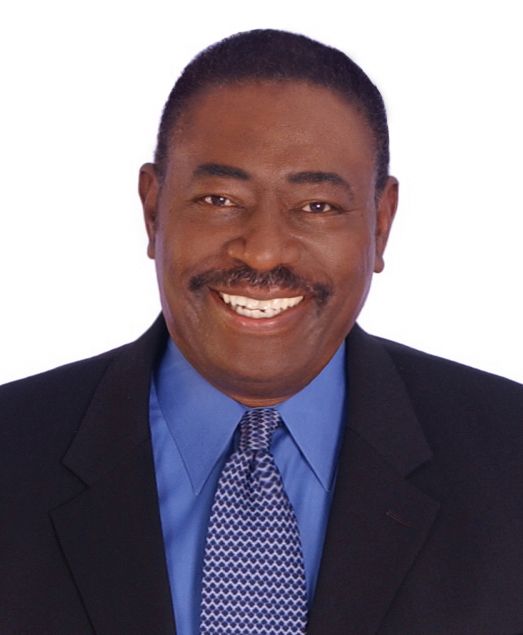 Carl Young is an Author, Speaker, Trainer, Consultant & Coach. He holds an MBA and completed graduate studies in Accounting and Taxations. He is a former CFO of a 275M High growth technology-based company. He has over 25 years of senior-level business management experience. He has over 25 years of training experience in finance, accounting and business management. Former CEO of his own small parts manufacturing company. Former Senior Financial Associate of a major consulting firm.
He is a member of the American Society of Corporate Controllers. Member of the Council of Experts of the investment firm Gerson & Lehrman. Member of the Society of Industry Leaders sponsored by Standard & Poors. Member of the National Association of Accountants.
An engaging & entertaining speaker and trainer who draws from his experiences as a former CFO to make relevant teaching points. Sessions are rich in content, lively, full of energy and include lots of audience interaction. He has branded himself Mr Simplicity. His goal is to make finance & accounting relevant to non-financial professionals with tools & techniques that are simple to understand and apply.